---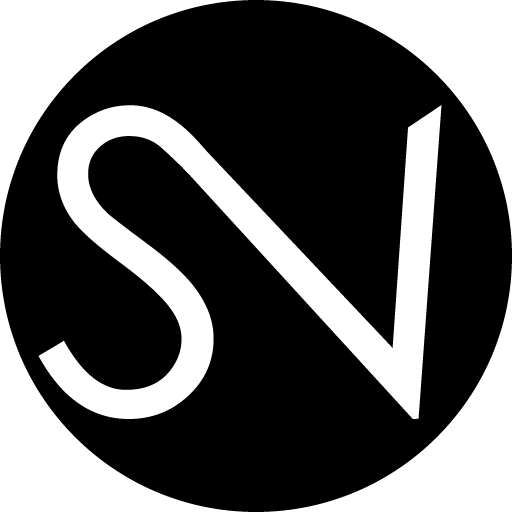 ---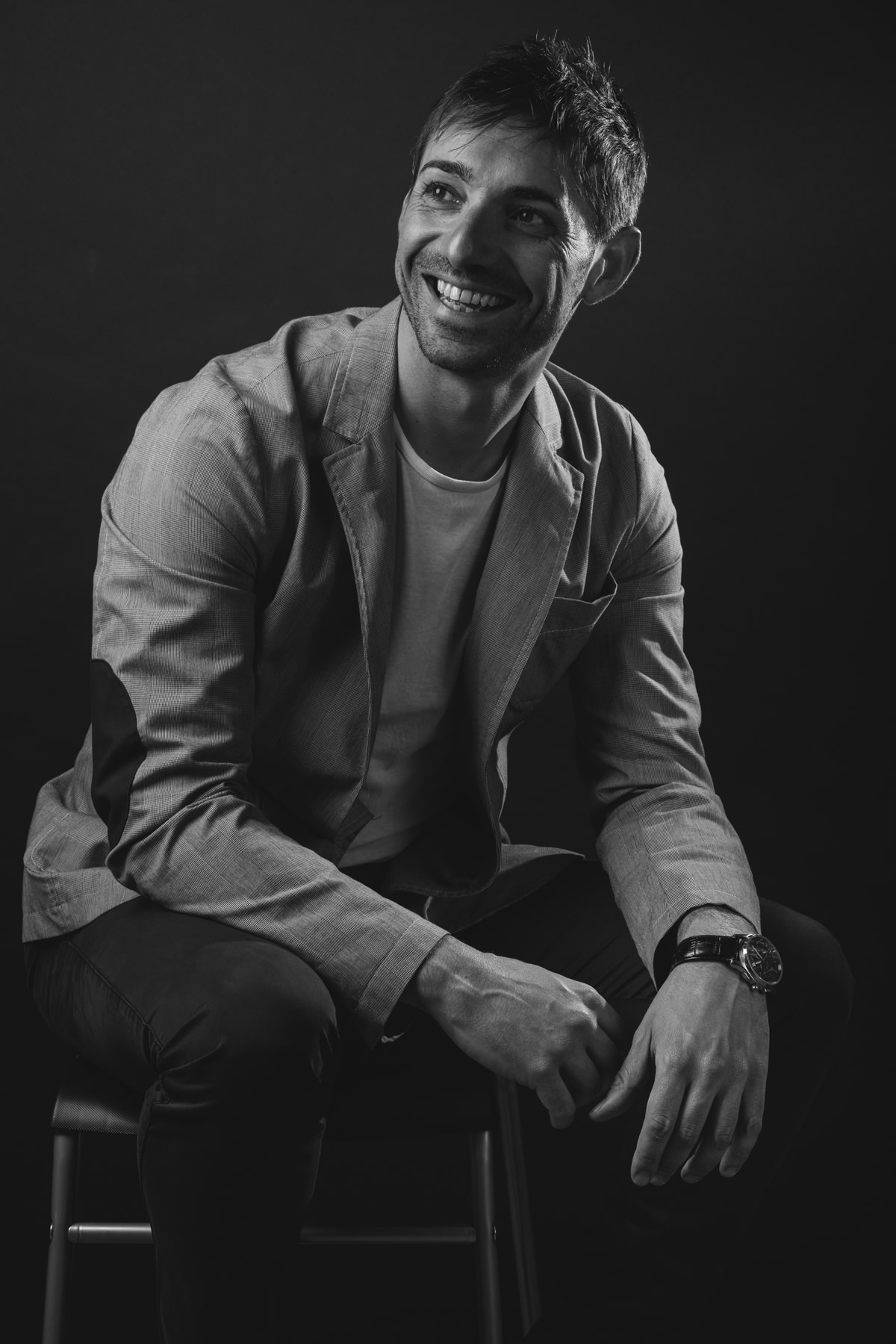 ---
Story of a passion
Simone Venezia, goldsmith, born in Matera.
As a young man Simone chooses an artistic high school to develop his creative instinct and follow his calling for art.
At first, he begins working with limestone, a stone commonly found in his hometown Matera. This allows him to test his abilities and above all it helps him to realize that great works can come in small sizes. And so he begins to experiment with common materials which he had used to create large works of art and forges them into much smaller but more precious works of art.
After high school, Simone turns his interests toward crafting gold jewelry. He begins to study in the laboratories of local goldsmith experts in Arezzo, Vicenza and Faenza (the three most famous cities for Italian gold jewelry production).
When he is finally able to create jewelry in all of its phases: from drafting designs and cutting material, to gem setting and working precious metals, Simone returns to Matera.
He maintains his contacts with the laboratories for which he worked and where he learned the trade while sharpening his crafting skills through experience developed through relentless theoretical research and continual experimental practice.
After ten years, he has become an experienced and able goldsmith, versatile, steady and indefatigable. Through his art, Simone helps couples grow closer and realize their dreams by creating lasting emblems of their love.
Through the impulse of his ideas and the dexterity of his able hands moved by passion and experience, beauty takes shape. And his unique jewelry can be considered true works of art.
Today Simone Venezia's professional career path from a small craftsman's studio to the large scale production via web, towards the industrial development of his design, could, in retrospect, be seen as a return to small but very precious works of art. Venezia's creative energy pushes him ever forward towards new horizons and he is always ready to move beyond…